5 Celebrity Charity Events by Musicians that Incorporate Nonprofit Fundraising and Awareness
Fundraising
,
Fundraising Services
,
Lottery fundraising
,
News
,
Non-profit fundraising
,
Online Fundraising
,
Philanthropy
,
Telephone Fundraising
|
Elyse
| February 1, 2013 at 12:01 am
---
I try to highlight the nonprofit fundraising and cause awareness efforts of celebrities to highlight the good rather than the scandalous, salacious or non-stories. I have recently featured the tremendous way in which the celebrity community came together to help with Hurricane Sandy relief Part 1 & Part 2 and also the 20 Top Celebrities Gone Good of 2012 Part 1 & Part 2. Today I'm featuring the latest efforts of singer turned actor Justin Timberlake, British boy-band One Direction, pop star and new judge on The Voice Shakira, actress and singer Selena Gomez and Canadian mega-star Celine Dion.
Celine Dion – Lullabye (Cystic Fibrosis Benefit 20/1/2013)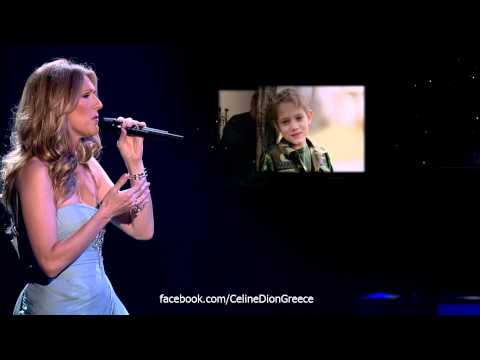 Congrats to all these stars for giving back and paying it forward to those in need by including nonprofit fundraising values into these special events. I will continue charting the efforts of celebrities throughout 2013 to do my part to offset some of the nonsense that tends to be written about their lives.
___________________________________________________________________________________
For nonprofit, nonprofit fundraising, CSR business and other news, connect with us on Twitter, Facebook, Linkedin and Pinterest or subscribe to our RSS feed.
Miratel Solutions is a Toronto call centre, eBusiness, and letter shop mail house specializing in professional fundraising services including telephone fundraising, online fundraising, lottery services, donation caging, donation processing and other donor management services. We are committed to our CSR business values in all contact centre services and mail house operations and advancing the missions of the nonprofits we proudly serve.