Change the World with a Giving Heart on National Philanthropy Day Today
I've written many posts about how Canada is perceived on the world stage in reports such as the smartest countries, the happiest countries, the best countries for entrepreneurs, the best countries to live, the most competitive countries to do business, the countries with the best reputation, the  most peaceful countries and the Top 10 Sustainable Countries. Today I'm writing about Canada taking the lead and being the first country to permanently honour National Philanthropy Day (NPD) today in 2012 and will celebrate nationwide on November 15th every year from now on.
NPD was created in 1986 and has been acknowledged over the years by individual state, provincial and local governments across North America but it has never had a permanent date nor been recognized by a federal government until now. NPD was made possible with the passage of Bill S-201 sponsored by Senator Terry Mercer who led the charge and remained dedicated to recognizing NPD for several years.
"With the passage of this bill, Canada has taken a leadership role in global philanthropy," says Andrew Watt, FInstF, president and CEO of the Association of Fundraising Professionals, which is the primary sponsor of NPD. "This recognition of NPD underscores just how important giving, volunteering and engagement are to Canada, and we hope this moment will encourage more Canadians to get involved."
Miratel has been members of AFP since 2010 and we are proud they are presenting NPD together with support from Telus, one of our valued vendors and Visa. TELUS is a telecommunications company that has been recognized globally for its philanthropic efforts appearing in lists such as the 55 Greenest Canadian Employers 2012, 50 Top Diversity Employers in Canada 2012, Top 500 Global Green Rankings and the Top 50 Canadian CSR Business List.
There are more than 100 NPD events and celebrations across North America and around the world planned and more than 50,000 people participating in awards ceremonies, galas, luncheons, seminars, charitable fundraising and other activities. One of those events is an online twitter contest held by AFP together with TELUS to encourage Canadians to share what they are going to do to change the world on NPD. The five most inspiring, innovative and creative tweets sent to #npdtelus will earn the senders a $500 contribution to the charity of their choice.
The NPD website is full of ideas if you need a little help getting started. "A young boy forgoes his birthday presents and asks his friends to donate to his favorite cause. A young woman uses social media to create her own fundraising campaign for a charity. A couple runs marathons to highlight the need for more funding and research to cure disease. A family builds houses for the homeless. An elderly man leaves a portion of his will to a charity he has long admired." Keep in mind – no action is too small. As the famous Tanzanian proverb states "Little by little, a little becomes a lot.
NPD is not just about the individual efforts. It also "brings together the entire philanthropic community – donors, volunteers, businesses, corporations, foundations, charities and young people, all working to improve the quality of life in their communities and change the world with a giving heart."
"Generous. Committed. Selfless. Extraordinary. Changing the World. This is what philanthropy—giving, volunteering and engagement, or technically, the love of humankind—is all about. It's what we celebrate on National Philanthropy Day." I'm proud that Canada has taken the lead in recognizing and honouring such important work.
How are going to change the world today on National Philanthropy Day?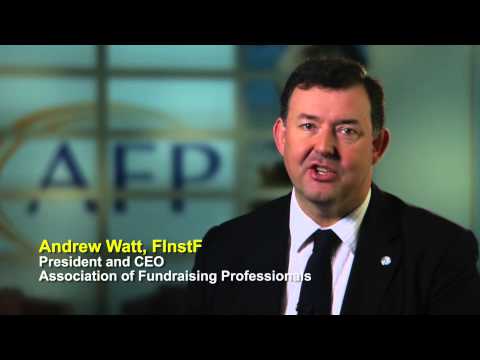 _________________________________________________________________________________________
For nonprofit, nonprofit fundraising, CSR business and other news, connect with us on Twitter, Facebook, Linkedin and Pinterest or subscribe to our RSS feed.
Miratel Solutions is a Toronto call centre, eBusiness, and letter shop mail house specializing in professional fundraising services including telephone fundraising, online fundraising, lottery services, donation caging, donation processing and other donor management services. We are committed to our CSR business values in all contact centre services and mail house operations and advancing the missions of the nonprofits we proudly serve.