Happy Birthday Joe Strummer
News
|
Angela
| August 21, 2012 at 12:20 am
---
I first heard Joe 30 years ago – London Calling – and from that moment on, he has inspired me to be true to myself, always give my best, live with passion and never give up. Through his lyrics I learned to think about the world beyond my immediate borders, to care about the treatment of people everywhere and to stand up for what I believe even when it goes against the masses. During the roughest times in life, Joe was the guide that I didn't otherwise have.
And he was just so cool too. To see him on stage – there was nowhere else he was meant to be. Joe left it all on the stage and I'm so grateful I got to experience it first hand.
So even though this is a very special day to me, I'll go about my day as I normally do and will think about Joe, listen to his music and wish he were still with us a little more than I normally would.
London Calling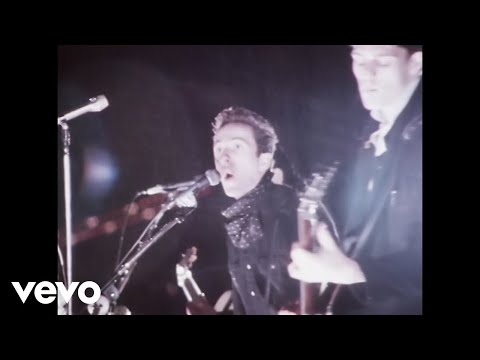 Johnny Appleseed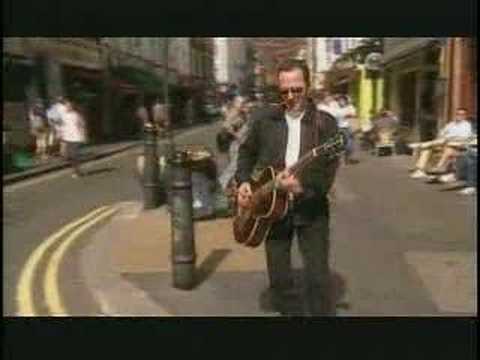 Happy 60th birthday to my idol. I miss you incredibly. Thank you for all you gave and left behind.
____________________________________________________________________________________
For nonprofit, CSR business and other news, please connect with us on Twitter, Facebook and Linkedin or subscribe to our RSS feed.
Miratel Solutions is a Toronto call centre, eBusiness, and letter shop mail house specializing in professional fundraising services including telephone fundraising, online fundraising, lottery services, donation caging, donation processing and other donor management services. We are committed to our CSR business values and advancing the missions of the non-profits we proudly serve.