10 Charitable Celebrities Doing Good for Women and Girls
Those who are working to make the world a better place should be commended and we regularly feature the CSR business efforts of corporations that go above and beyond. This is also true when it comes to celebrity philanthropy as it often doesn't get near the attention it should so that that is why I often highlight the altruistic work of celebrities in posts like the 10 Most Charitable Celebrities from the 2013 Oscar nominees, the top 20 Celebrity Gone Good Part 1 (and Part 2), the 5 Celebrity Charity Events by Musicians, Hurricane Sandy relief Part 1 & Part 2, the 10 Celebrities Doing Interesting Things to Change the World and the 10 most charitable celebrities. Today, I'll be focusing on the 10 Celebrities Doing Good for Women and Girls with the help of Care2 and Look to the Stars.
There are over 581 celebrities support causes that better the lives of girls and women around the globe and 10 of the most dedicated are listed below:
Charlize Theron – Real Mean Don't Rape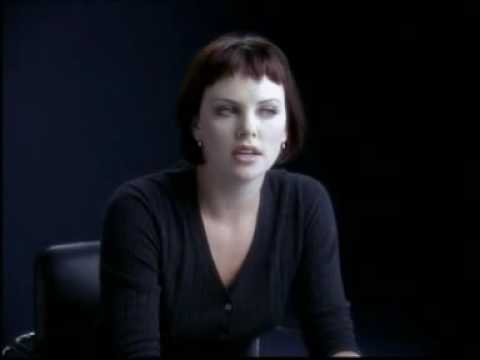 Kudos to all these celebrities and others like them – they should be commended for their dedication to helping improve the lives of women and girls around the world.
___________________________________________________________________________________
For nonprofit, nonprofit fundraising, CSR business and other news, connect with us on Twitter, Facebook, Linkedin and Pinterest or subscribe to our RSS feed.
Miratel Solutions is a Toronto call centre, eBusiness, and letter shop mail house specializing in professional fundraising services including telephone fundraising, online fundraising, lottery services, donation caging, donation processing and other donor management services. We are committed to our CSR business values in all contact centre services and mail house operations and advancing the missions of the nonprofits we proudly serve.